Is the idea of being whole an elusive goal? Why are we so much at odds with ourselves? Why are we haunted by having an unlived life?Why are we soured by the shoulda-woulda-coulda? Certainly, we're given many opportunities to blossom in different jobs, friends, even emotional commitments.
We must been thankful that we're not living in 1900's where the average life span is 47 in North America. We can change course and pick up the missing pieces and go back to what we left behind.
We have all accumulated a "story" about who we are and what we're supposed to do and not do. These messages have come from family, religion, educational and social contexts, each letting us to either serve, run from or try to solve problems.
Age would not be a barrier to leading an adventurous life because life itself should be an adventure at every age. So…re-kindle that childlike wonderment!
And why is an adventure so important? First, a life of boredom can literally and figuratively kill us. Boredom will seek out our souls, damage our psyches and may replace constructive behavior with self-harming ones, like using alcohol.
Adventure is the opposite of boring, or of comfortable or is of the mundane. Adventure is never giving up and always moving forward. Adventure is overcoming fear and becoming stronger for it; and when fear becomes our strength. Adventure is sometimes getting injured, but wounds heal and we go forward again. Giving up is not in our vocabulary.
Second…those who challenge their minds and bodies live longer and have a better quality of life and are more mentally alert than those who watch TV or are on the computer much of the time.
In Brene Brown's book, "The Gifts of Imperfection", she says, "The world needs more people who have come alive". Since we all have gifts and talents to share with the world, it's by cultivating them that brings meaning and what becomes meaningful is up to each unique person. She warns that if we don't use what we've been given, we will most likely pay for it emotionally and physically.
Using your time wisely by dipping your toes into lots of different activities and experiences, you should be able to determine what you really want to be doing next.
Provided that the way you live it doesn't harm anyone, you have the opportunity – one might even say the duty – to live it the way you see fit. You are now free as a retiree to spend as much time as you like on what makes you happy. Some things will work; some won't. You only have one life, so by digging deeper, you can decide what to commit to.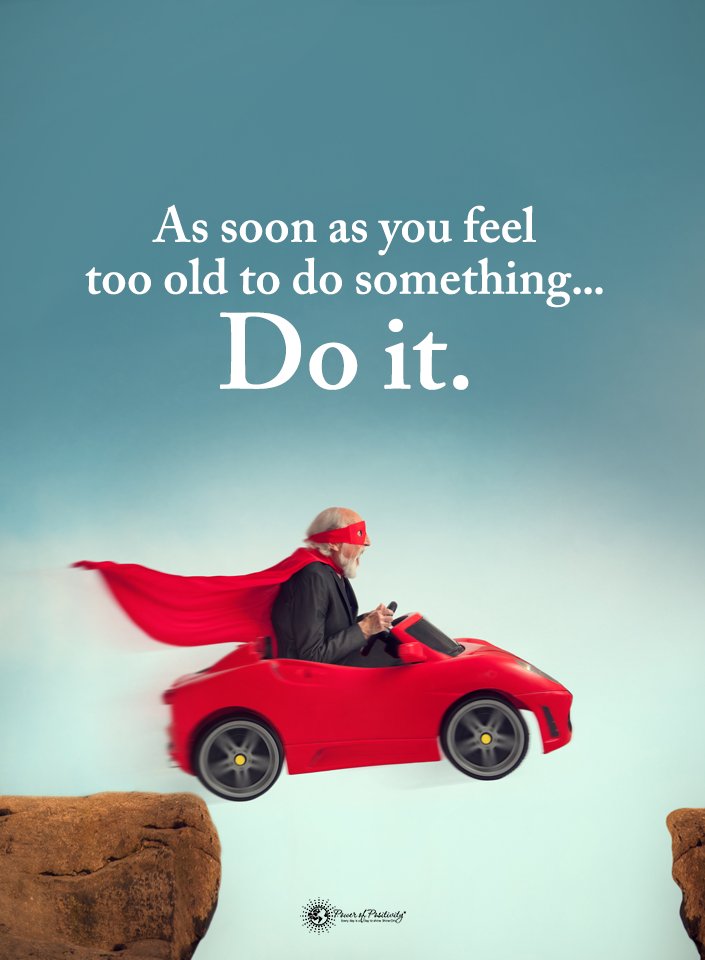 Categories: None