Everyone faces new challenges and problems in their lives and the "mix" is a little different with each person. It appears to be a matter of how we look at ourselves, that we can come to an understanding that we are OK, that we'll survive it alone and that life will go on as it should.
You see, some aren't as fortunate as others, by having another person(s) there at home, to give support and guidance during this troubling time.
Talking with someone can help to relieve the burden and provide assurance, somewhat socially, that you are not alone. It may simply become a matter of somebody being there for you to listen; while other times it may help to gain a different perspective for how to navigate.
If you find yourself in a situation where there is no one to talk to, try writing in a personal journal or, depending on the situation, you may want to seek professional help, at least during the early transition phase of this epidemic.
The act of staying in place can also help people in a timely fashion by aiding someone else going through a crisis, to put our situation in a different and more positive light.
By keeping yourself positive and focusing on your well-being, you can bump up mental health as it will increase your productivity. This alone time allows for space to focus on those things that are positive in your life and can bring about inner changes and inner blessings that you might not have thought about.
There is another side of this crisis, as there are other opportunities to create and get around the certainty of having all this time. It is probably a good moment to start up new family traditions or game nights, use zoom and/or create a fresh start by looking around the internet.
Now is also the time for soul searching as you can decide to create a new habit. There's certainly plenty of time to think and ponder which ones to choose from, to shine from and become happier for starting anew.
The power of having rituals can also help to harness better sleep patterns. Prioritizing going-to-bed routines and timing your sleep helps to protect immunities. By deciding to stay away from anxiety provoking material, such as the cell phone or TV news, it might just bring a night enveloped in peaceful dreams.
Most importantly, keeping yourself positive while living alone is crucial. By resetting your emotional health, you may realize that even though you're physically alone, it doesn't mean you need to be socially alone.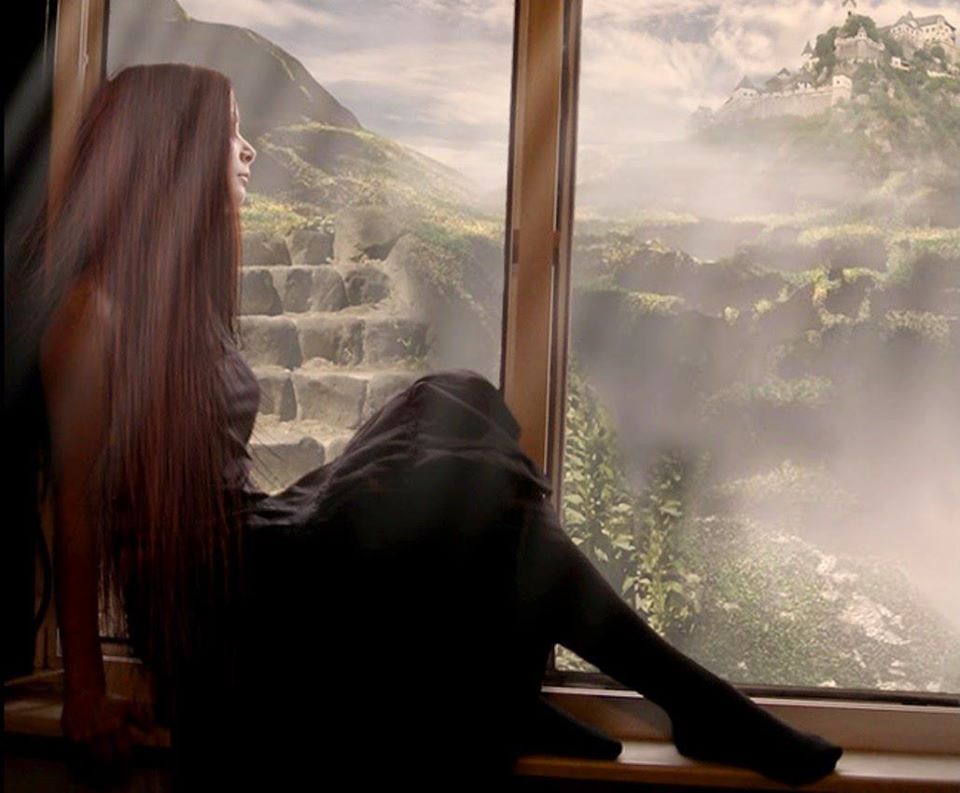 Women Growing Older Gracefully.com offers group workshops to re-define the aging process to embolden women to make wiser choices. As retirement coach, Jaye Wurtzel shares more than 100 classes addressing identity and re-invention strategies.
Categories: Women Growing Older Gracefully