I'm driven to try and understand exactly why people stop themselves from realizing their dreams during their retirement years. Nevertheless, some seem to believe that retirement is simply the end of the road and that one cannot progress much further.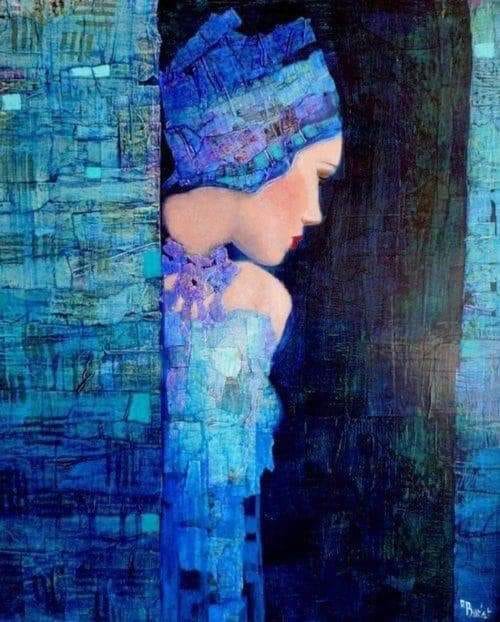 It is evident to me that not everyone who calls themselves a senior must act like a senior; age is only relative and so the expression "you're as young as you feel" is appropriate for all.
As John Cassavetes puts it "No matter how old you get, if you can keep the desire to be creative, you're keeping the man-child alive".
I'd like to tell you about Joanna, a widow. She dreamed that she would live abroad on a sailboat and travel from port to port, after she managed to sell her house. Joanna subsequently purchased a lovely sailboat. But, instead of sailing port to port, she kept her boat safely docked and instead of pursuing sea adventures, she ended up reading between the covers of mystery books.
You might now be asking why this happened or what made Joanna stop believing in herself, as she may have been listening to another part of herself. Let's call it the "Censor", who made her understand that this new adventure was too dangerous to carry out.
Joanna's greatest challenge was to control her thinking habits by working with changes happening in her retirement years, to identify how she felt about her new lifestyle and take the important sailboat trips.
I too, am guilty of sabotaging myself into believing I'm doing the right thing and can suddenly talk myself out of doing something wonderful, only moments later.
In his book, "The Five Major Pieces to Life's Puzzle, Jim Rohn says, "Like the architect, we must learn to see in our mind's the result we wish to achieve, and then go on building a solid foundation to support this vision. Once the vision is clearly defined, and the foundation has been firmly established, then the choices required to complete the structure are easily and wisely made."
Nevertheless, we can all agree that it's never too late to begin living the way we would like to. As our creative energies tend to guide us to greater adventures, we move forward by staying positive, by seeking out approval from trusted sources and utilizing information wisely.
Here's a simple exercise that you can do in your newly acquired spare time, by taking out a pen and paper. Number the page from 1-5 and answer the following:
1. If it weren't too late, I would…
2. If it weren't too late, I would…
3. If it weren't too late, I would…
4. If it weren't too late, I would…
5. If it weren't too late, I would…
Better yet…start that project but stay alert for the Censor's attack. Do not be discouraged. The Censor is a jerk, so please try to remember that.
Women Growing Older Gracefully workshops re-define the aging process to embolden women to make wiser choices. As retirement coach, Jaye Wurtzel shares more than 100 classes addressing identity and re-invention strategies. See us at https://www.womengrowingoldergracefully.com/
Categories: None