Now that we're pretty much stuck at home with much all the free time in the world, have managed household chores and taken care of that proverbial junk drawer, there is a creative potential awaiting all of us.
We've probably already checked out the photobooks of our family and friends adventures and have either managed time in the garden and have watched the wildlife playing in the trees. Creatively speaking, you may have already completed that knitted cardigan to that uncompleted needlework project that you've been meaning to get to.
One important clue to well-being is to recognize a motivation slump for what it is if it is happening to you. After feeling it myself and talking to other women, I believe it's only natural to feel down in the dumps on some days, looking about our blurry world in this time of social isolation.
Too much to do, too little energy and not enough time? Or is it not enough to do, depleted energy yet plenty of time? Or is it just too little energy and loneliness which brings about a down feeling for many?
There are of course things you can do to re-energize, once you have self-diagnosed the problem.
This may seem obvious (unless it's not happening to you) but there is a big difference between trying to force yourself to do something and being motivated. Willpower can only take you so far, but I want to tell you that
the days you don't want to, are the days you absolutely have to!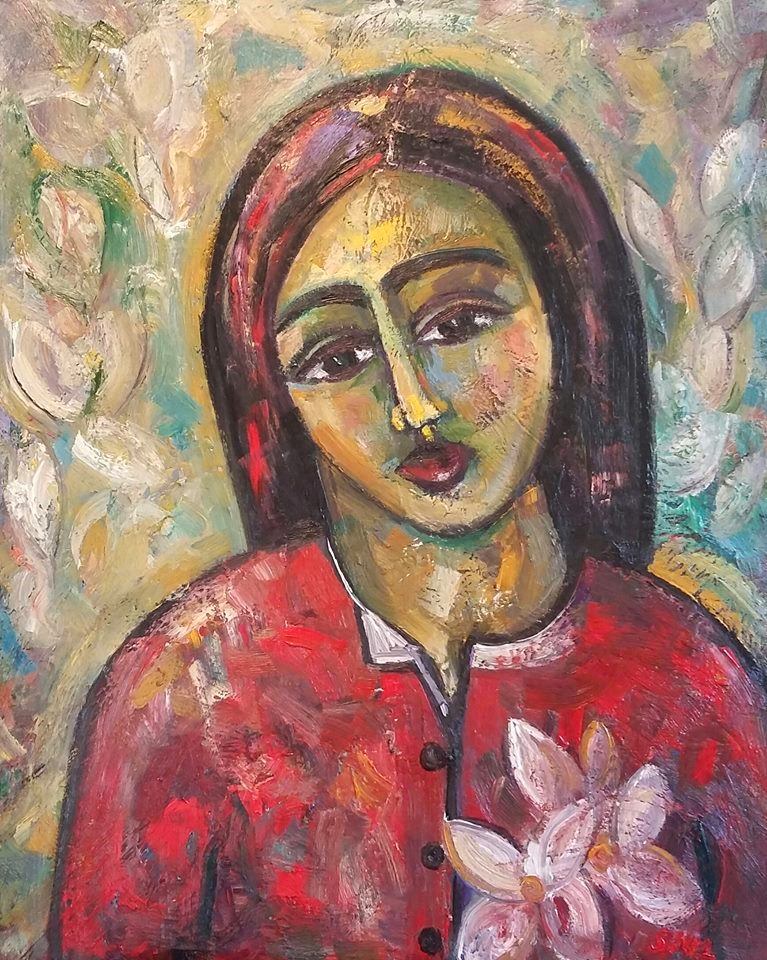 A slump is no different than any other setback or obstacle in life and the best way to deal with it is straight on. I would suggest that you acknowledge your feelings about a possible struggle with motivation and create a trigger and a way of reminding you of the reason for pursuing it in the first place.
Pay Attention to What You're Saying to Yourself. Self-talk is likely going on in your head right this minute and it can have a huge effect on your body and mind. Don't expect others to encourage you, but encourage yourself with a generous dose of compassion and positive self-talk.
Surround Yourself with Success I am especially drawn to stories of girlfriends who inspire us to grow by sharing their stories and appreciating the challenges put to them.
Celebrate Small Wins Every day you stick to your goal is a small win, hang in there for a full week and that's a milestone! Not only does it feel good to celebrate your progress, but it helps to keep you pumped up and energized on those less-than-motivated days.
Take Action. Now. Slow is okay, just keep going and work on building momentum. The whole point is to just do something. Every. Single. Day.
Don't wait. Start right now.
Categories: None